12 Feb

What kind of backgrounds do football agents come from?

De-regulation of the football agent industry means more agents from more diverse backgrounds than ever – but that doesn't mean there hasn't always been a natural kind of path.

Of course, football agents come from a range of backgrounds for a range of reasons – over the year's lawyers, accountants and even nightclub owners have made a successful shift into football.

But with hard work, strong communication, dependability and good salesmanship being the universal core skills for success in the industry, there are a few more common backgrounds agents tend to move in from, and a few that might just surprise you.

Embed from Getty Images
The Ex Pro
German cup hero Thomas Kroth (he won the DFB-Pokal with three different teams) may not be the most well-known German footballing hero – but he is in the Bundesliga agent circle. Not a bad way to stay in the game after you leave.
Most professional players don't want to leave the game when they hang up their boots. We see ex-pros on TV and coaching, but as agents they can add a valuable dimension to life after playing and their CV.
With huge names such as Manuel Neuer, Shinji Okazaki and Shinji Kagawa under his belt Thomas Kroth is a perfect example of this transition.
Embed from Getty Images
The Trusted Family Member
Football's never been more of a family business. From Neymar to Messi, Robben to Guardiola, parents or family members are more involved in the business side of the game for one main reason – trust. We're now seeing so many young players being represented by family, especially given the fact they need to sign off on any representation contracts or deals, and it's an arrangement that generally can benefit both parties.
If you've got a family member who's in the game, and a business savvy mind, there's no reason they can't light up the stands of stadia whilst you lights up boardrooms of contract negotiations. Take Pep's brother Pere, who not only looks after the Man City boss but due to his success now represented Andres Iniesta and Luis Suarez, making a name for himself in his own right.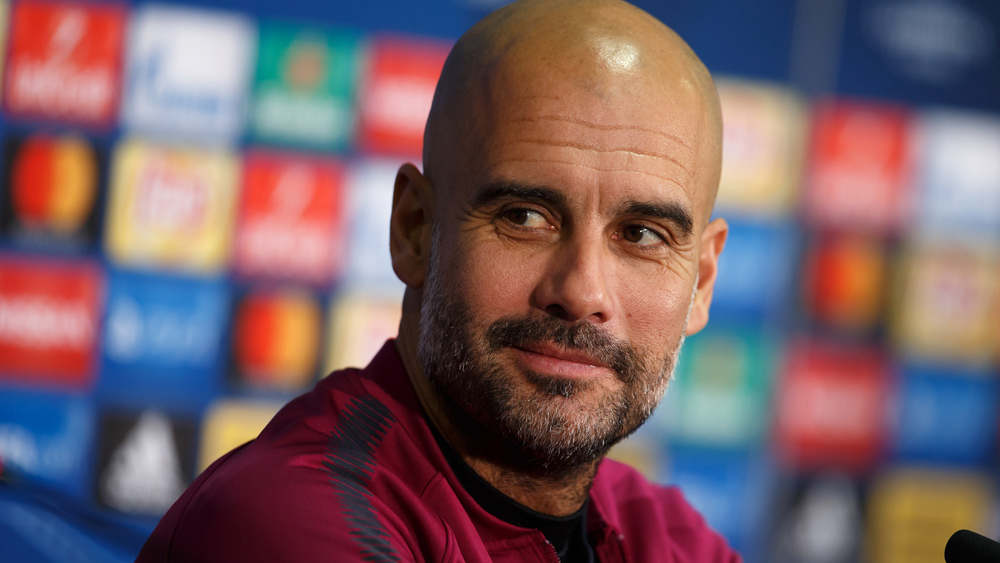 Sales/Finance/Advertising
Due to the business side of football being largely dependent on communication, strong negotiating skills and hard work, previous experience of a high-pressure job in most industries can help prepare you for the job.
All it takes is the satisfaction of a client who happens to be a footballer who wants you to devote their talents to them, or possibly someone in the business noticing your talents and bringing you in.
This is how Chilean super-agent Fernando Felicevich gained entry into the industry. Felicevich was a former rugby player who became an advertising executive for a large firm in Chile, when a friend and ageing pro saw in him the talents needed to get him a new deal. One new deal and several years later, Felicevich now represents Gary Medel, Arturo Vidal and Alexis Sanchez.
Embed from Getty Images
Entertainment
Stick with us here. Not all people have the luxury of continuing a career in football long after their careers have ended, and that's especially true in the case of Jorge Mendes. The now super-agent retired in his early 20s after being rejected from a host of clubs in his homeland and went on to work as a video store manager, nightclub owner and DJ.
One conversation in a bar in Guimarães with a goalkeeper called Nuno long before his famed managerial career, and one transfer to Deportivo la Coruna later, Mendes began attracting a base of some of the top Portuguese talent. Now with Ronaldo and Mourinho on his books, and contracts valued at a $1bn, Mendes is the wealthiest and most prosperous agent in the world. Not bad for a former DJ from Lisbon.
Embed from Getty Images
Anywhere
With the removal of FIFA regulations regarding becoming a football agent and the revolutionary training on offer from John Viola Academy – anyone with a passion for a football and the right amount of work ethic and ambition can now begin a career as an agent…