30 Jan

John Viola discusses the ins and outs of a January Transfer Window

January's a manic time of year for football agents everywhere. Between sourcing deals, negotiating with stubborn clubs and overseeing a gigantic rise in the window's financial credentials, blink and you'll miss where February starts and January ends. But that doesn't mean the work starts and stops when the window opens and closes, as global football agent John Viola explains…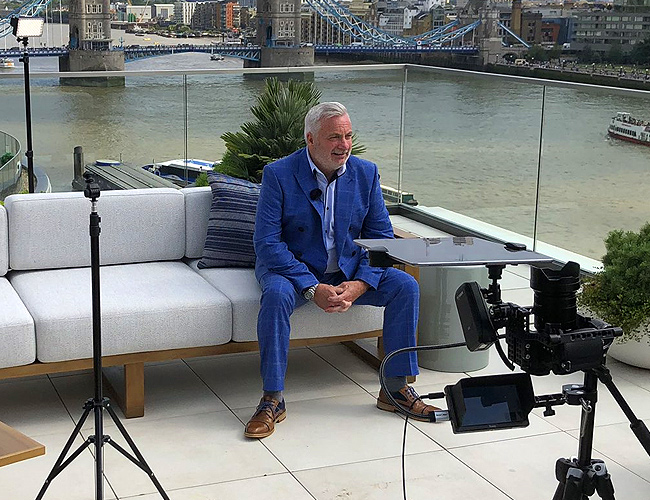 What's it like for an agent in the January transfer window?
It is an extremely busy and hectic period for agents; mountains of phone calls, hours and hours of plane journeys. There's a large amount of work squeezed into a short period and it's all go from the off.
How does it compare to the summer window?
There aren't as many marquee signings, a lot of the bread and butter of the January window comes from loan deals. Things are definitely much more frantic.
How can you use the differences between the two to your advantage?
Because of the much shorter period of time and the fact that by definition January is the time when players are acquired through necessity, it can be at times easier to put pressure on clubs to make decisions.
Embed from Getty Images
When would you start preparing for the window?
As soon as the summer window finishes – a lot of people don't realise that an agent's job is year round. From the 31st August until the 1st January we are constantly figuring out which players want moves and which clubs want players.
How big a role does timing play in the window?
As I said, preparation is year round. A month is a short period, if you are spending half the time researching what business is needed to be done instead of having possibilities lined up in advance then you are losing out on time you could be doing deals. Timing is vital.
How does an agent deal with inflated prices? Especially if a player wants to leave?
There is not much an agent can do about the inflated January fees as the clubs set these prices – the only option is to put even more effort into convincing others of the abilities of you client.
Does the press influence the January window?
The press is extremely influential in every window. This is slightly inflated during the January window as they tend to have less stories to work with.
Embed from Getty Images
What are your top tips for having a successful window?
As I mentioned before, preparation is key. Be as prepared as possible before the window starts, but also to be patient and don't panic or rush deals because of the short time period, if you have the right products the deals will come.