10 Mar

Doing business in a hub of African football

Africa is the largest continent on the world and one of the most devoutly passionate about football. There are endless abounds of natural talent and athleticism within its shores yet the African game consistently fails to compete with the likes of Europe and the Americas on the world stage. Whatever this is a result of, be it lack of funding or improper organisation at FA level, it is undeniable that there are seismic levels of potential waiting to be unlocked. This is nowhere more prevalent than in Nigeria where there are tens of thousands of talented young players (and nearly as many agents) hoping to find success in a nation of over 190,000,000 football fanatics.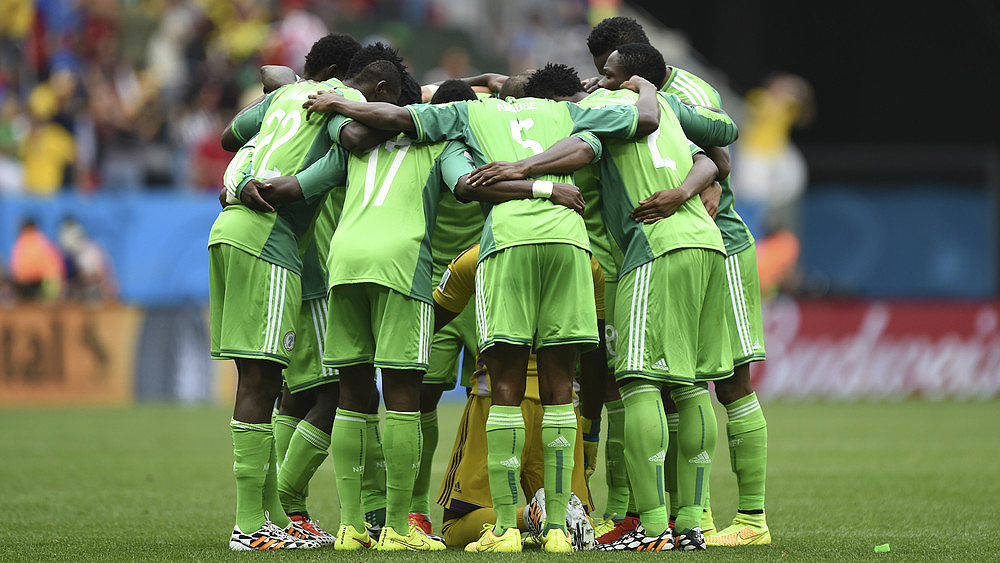 We spoke with the Head of Media, Farriel Allaputa, at Nigeria's most successful club Enyimba FC about what it is like for agents in Nigeria and the state of football in his nation as a whole.
Enyimba FC ('The People's Elephant' in Igbo Language) have enjoyed great success domestically and abroad in the last two decades, a period which has brought them seven Nigerian league and two African Champions League titles whilst transferring players to the likes of Columbus Crew, Spartak Moscow, Verona and Udinese.
Nigerian football has one of the most prominent markets on the continent. The transfer figures for 2016 tell the story of an emerging financial powerhouse within the game, it topped all other African nations in the rankings for amount of players sold, came third in the tables worldwide for youngest average age of players sold (21y 4m) and Nigerian nationals had a colossal $99.3million spent on them, the 14th highest amount of any nation globally.
As Farriel says, "I believe recruiting players will explode even more as a higher amount of Nigerians move to leagues like the English Premier League to others around the world. Interest in Nigerian players has been high and will always be, for many years to come" and he is correct. 23 of his compatriots are turning out for clubs in Europe's top six leagues, with Kelechi Iheanacho, Alex Iwobi and Victor Moses impressing fans in Europe in recent seasons.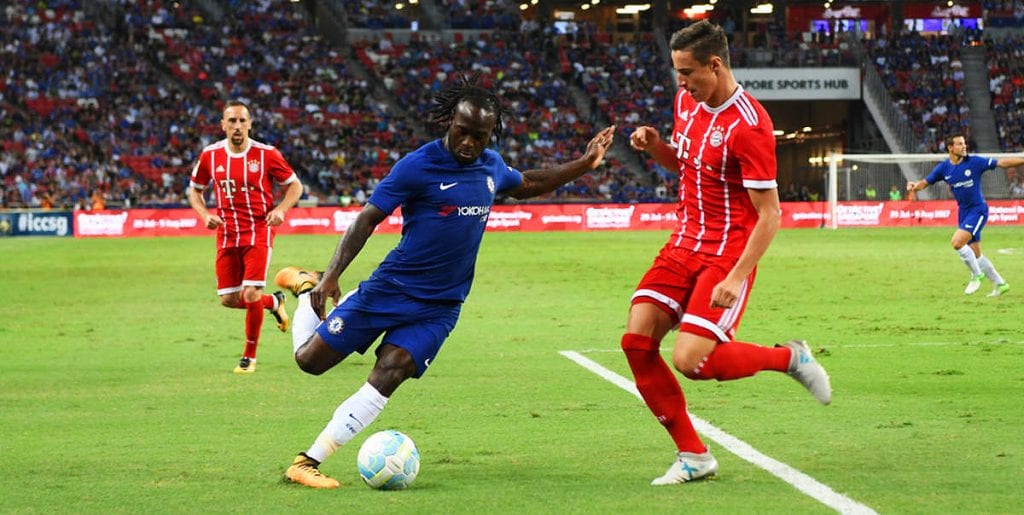 It is clear that the footballing market in Nigeria is extremely ample, but what is it like for an agent? The climate for operations can be viewed in different ways. From the surface it seems like a difficult market to crack due to over saturation, but due the gargantuan amount of players involved in the sport (estimated by FIFA in 2006 to be over 6.5million) there is high demand for representation. According to Farriel "the market for football agents in Nigeria is vast as every player wants to have one".
There may be such a large number that there are high levels of competition, but there is an endless stream of talent for a gifted agent to conjure success with, whether it be within Nigeria's borders or in lucrative foreign markets hungry for the next African world beater.
Another unique aspect of the Nigerian football market that makes it appealing to agents is the way a lot of clubs tackle the transfer process. In the vast majority of deals worldwide the agent's services are hired by the club buying the player or the player himself. Nigeria is the leading nation for employing an agent when selling a player, with 17.6% of outgoing transfers since 2013 involving one.
Enyimba FC try to deal directly with clubs when releasing talent but Farriel thinks that the others may take this approach due to lack of expertise that leads to use of the quick and easy option of calling in outside help, "if I could hazard a guess as to why this is done it would be that majority of these clubs do not have key personnel handling player acquisitions and/or sales. For them, it's convenient and cheap to hire an agent whenever the need arises". For the agent operating in Nigeria this presents a third front to do business on that is not as prevalent in other footballing nations.
Clearly, there are not only positives; Nigerian football is grossly underfunded at a government level and despite the millions playing and the passion for the game, this neglect has an impact, "Sports generally is greatly under developed. The full potentials are nowhere near explored. Investment in sport science, youth development programmes, training centres and facilities is too little for a country with a massive population like Nigeria. There are efforts been made but these efforts aren't adequate".
This is a problem with several footballing countries across the globe with high populations, especially ones lacking fanatics of the game serving as leaders, such as the case in China. But when government fails a sport there can always be progressions made with help from investors, "The footballing standard is improving, especially in the top flight division. The grassroots are also enjoying partnerships and funding from big private companies, so overall, there is improvement."

The football business in Nigeria is complicated, something that can be expected in such a huge nation. There may be too many agents but there are endless abounds of players with talent and opportunities for business with selling clubs which might not be found elsewhere. There is a serious problem with the government's development of the sport yet there are strides being made with help from private interests. In the end, the most important thing in this industry is having the right product that can spark excitement and club demand. Nigeria is viable in this context as it has been home to scores of footballing stars for years and will be for years to come. As Farriel puts it himself, "There is the belief that the best players in Africa come from Nigeria. That belief remains strong".